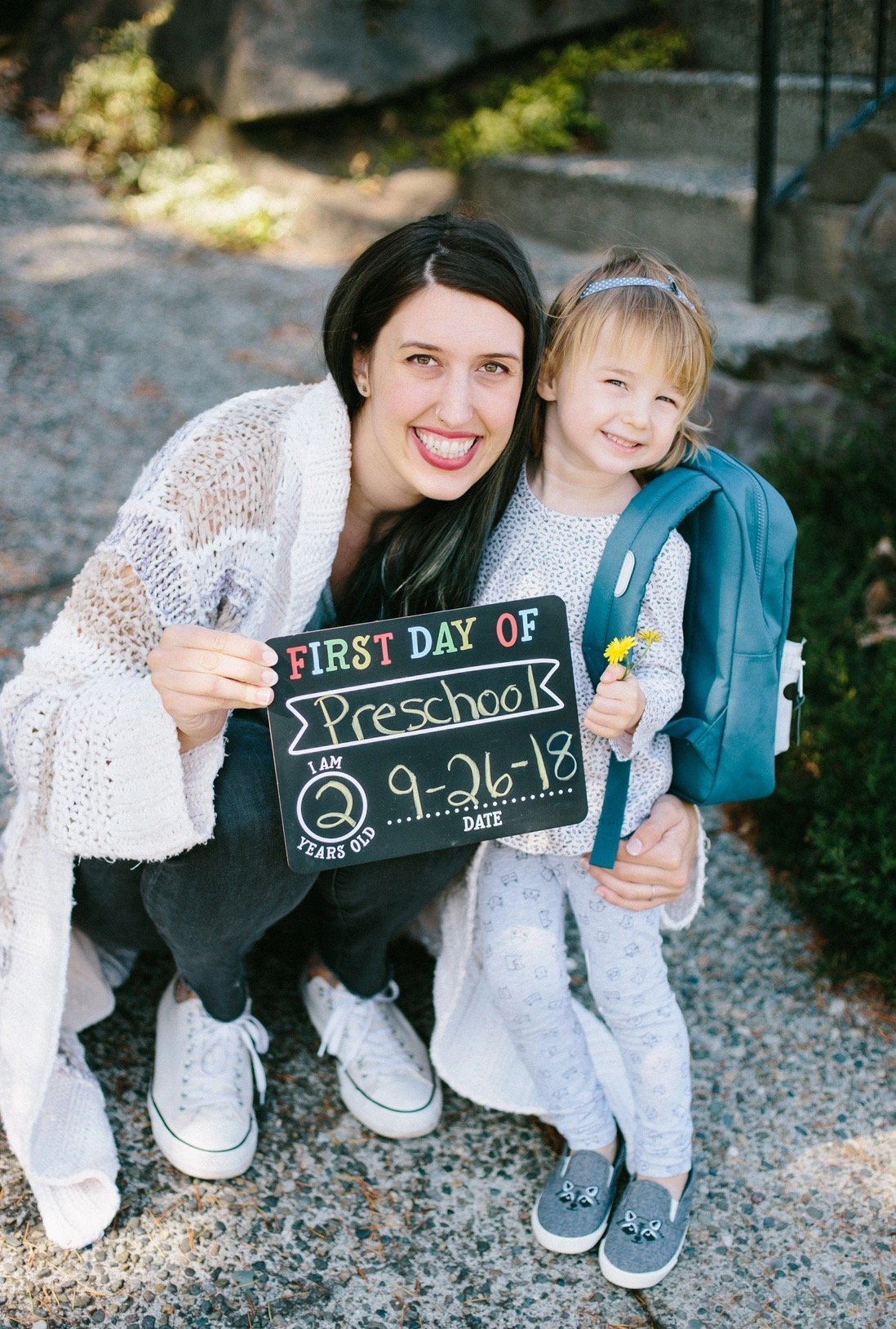 Top 3 Tips for Parents on the First Day of School
Dear Parents and Caregivers on the First Day of School
Enjoy this exciting time and remember to take a little break for yourself if you can!


TOP 3 TIPS:
1. Remember to pack a few tissues in the car for after drop off just in case


2. Remember your camera/phone and take a photo before leaving home and/or when you arrive (so cute in their new uniforms/ with their new bags)... it's easy to forget once you get there amongst all the anticipation, nerves, busy-ness.


3. Leave EARLY and aim to arrive 30-60 minutes before start time on your first day. This will help allow for parking before the HOARDS of cars arrive (usually this gets better as weeks go on beyond the first week but first day parking is horrendous at most schools with many opting to drop off in person at their class and help carry in school supplies if not done beforehand). It also allows extra time to warm up any anxious little people and get them feeling more comfortable before those doors open with lots of people. You won't feel so stressed and rushed and your child will pick up on this.


4. If you are on your own after drop off and don't have anything else planned - it might be a nice idea to organise a catchup with other parents afterwards (e.g. some schools or parent groups organise a 'Tim Tams and Tissues') or book in something special for yourself like a massage, manicure, bushwalk, art class... this will help keep your mind busy to get you through until pick up time. You might be experiencing a whole range of emotions and thinking about your child and how they are doing. Don't worry, your educators and teaching staff are experienced at taking care of your little ones and have lots of special strategies and techniques to assist children who are unsure, anxious, scared, sad and everything in between. They will do their best to keep an eye on every student and pay particular attention to anyone needing some extra care at this time of new experiences.


All the best Mums, Dads and Caregivers xx
P.s. Generally after the first few minutes, the Educators will get them going on exciting things and they'll be so busy the day will go by in a flash. The moment they see you after school they will be so overjoyed and you can catch up on cuddles then


CHECK OUT OUR FIRST DAY OF SCHOOL CUTE CHALKBOARDS FOR YOUR OWN SPECIAL PHOTOGRAPHY EACH YEAR!