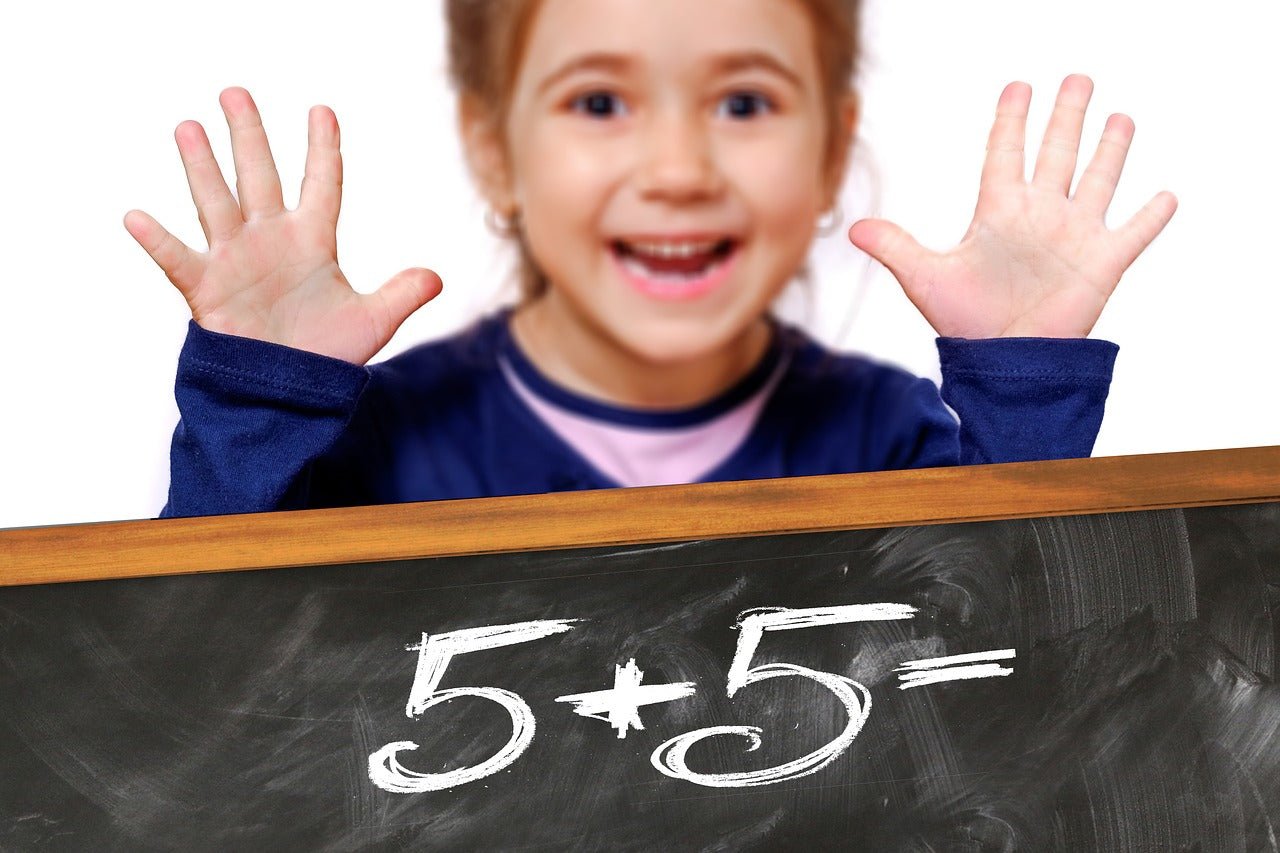 Your Ultimate Back to School Checklist for Families
It's that time of year, where little ones starting school is suddenly a confusing period of excitement and overwhelming nerves for parents. This is even more so for those who are sending their kids off to school for the first time – something most of us can relate to.
While it's completely normal for this to be a nerve-racking experience, there are ways you can reduce those first-day stresses by making sure you're well-prepared and ready ahead of time. Come the special day, both you and your child will be ready and raring to go. Phew.
To help you get the 2022 school year underway without the hassle, check out our handy checklist of back-to-school must-haves for the best start possible.
Make sure you've got all the essential pieces of uniform
Each school has different requirements, so it's important to get your head around the dress code and expectations. In a nutshell, it's always handy to have the following stored away in case:
At least three sets of the regular uniform;
At least two jumpers;
A blazer (if there is one);
An art smock (you may get away with an unofficial one from your local crafts store);
The designated physical education uniform;
Closed-toe shoes (check your school's code for accepted types of footwear);
Sneakers or runners for physical activity;
A swimsuit, sun shirt and a hat.
Accessories matter
When it comes down to crunch time, you'll need plenty of the following stocked away at home:
A variety of socks for both everyday wear and physical activity;
Ties (not always necessary);
Shoelaces – the more, the better;
A raincoat or umbrella for the wetter months;
A backpack or school bag – some schools have mandatory branded versions required as part of the uniform, so double-check the list of expectations before you purchase one.
Name labels – trust us when we say you will need to label everything;
A book bag.
A nifty pencil case with lots of room.
Packing the perfect lunchbox
Remember the days when opening your lunchbox was one of the most exciting parts of going to school? Gear up with these essentials:
A lunch box – either a hard version, insulated or segmented one;
A durable water bottle (something not too bulky to carry around);
Ice blocks to keep food fresh during warmer months;
A collection of containers to put various snacks in (these should fit into their lunchbox);
Paper bags – just in case.
Getting down to stationery
While schools usually provide a stationery list, make sure you've got the following ready to go:
HB and 2B Pencils
Blue, black and red pens (multiple – these will always go missing);
Coloured pencils, crayons or texters;
A 30cm ruler;
A sharpener;
A few erasers;
A few spare gluesticks;
A diary, if the school doesn't supply one.
A few quick tips to get your first-day sorted
While there's plenty to prepare for the first term, keeping a few guidelines in mind can help you avoid unwanted challenges on the morning of. Here are a few bonus tips to consider:
Check to see if you can purchase school books through a swap shop at the school, or if there are any previous year students selling their unwanted books.
You can order name labels in advance that are able to be ironed onto clothing, or stuck onto items. This will avoid fading or bleeding of any handwritten
Check with the school before purchasing footwear and other accessories, as some schools have strict guidelines on design and colour.
Even though it may be summer, there'll always be wet or cold weather unexpectedly, so it is best to have a light jumper or jacket to start with but avoid purchasing all your warm clothing until the winter months as kids quickly grow out of them.
If there is a choice in uniform colours, choose darker colours to avoid showing any stains and marks that may pop up.
Keep an eye out for sales and special offers going on, before the rush period. Search online for any back to school specials well in advance.
Create meal plans for the week, fortnight or month ahead. Allocate time each Sunday to carry out all of your meal preparations before the school week. You'll thank yourself later.
Inform the school of any allergies, medical conditions or food intolerances your child may have. Speak to the teacher on the first day to be extra safe.
Most of all, don't panic if you happen to find you've missed something along the way. As the school year progresses, you'll learn more about the requirements, expectations and bits and pieces you may not even need in tow. When in doubt, ask your child's teacher for further advice.