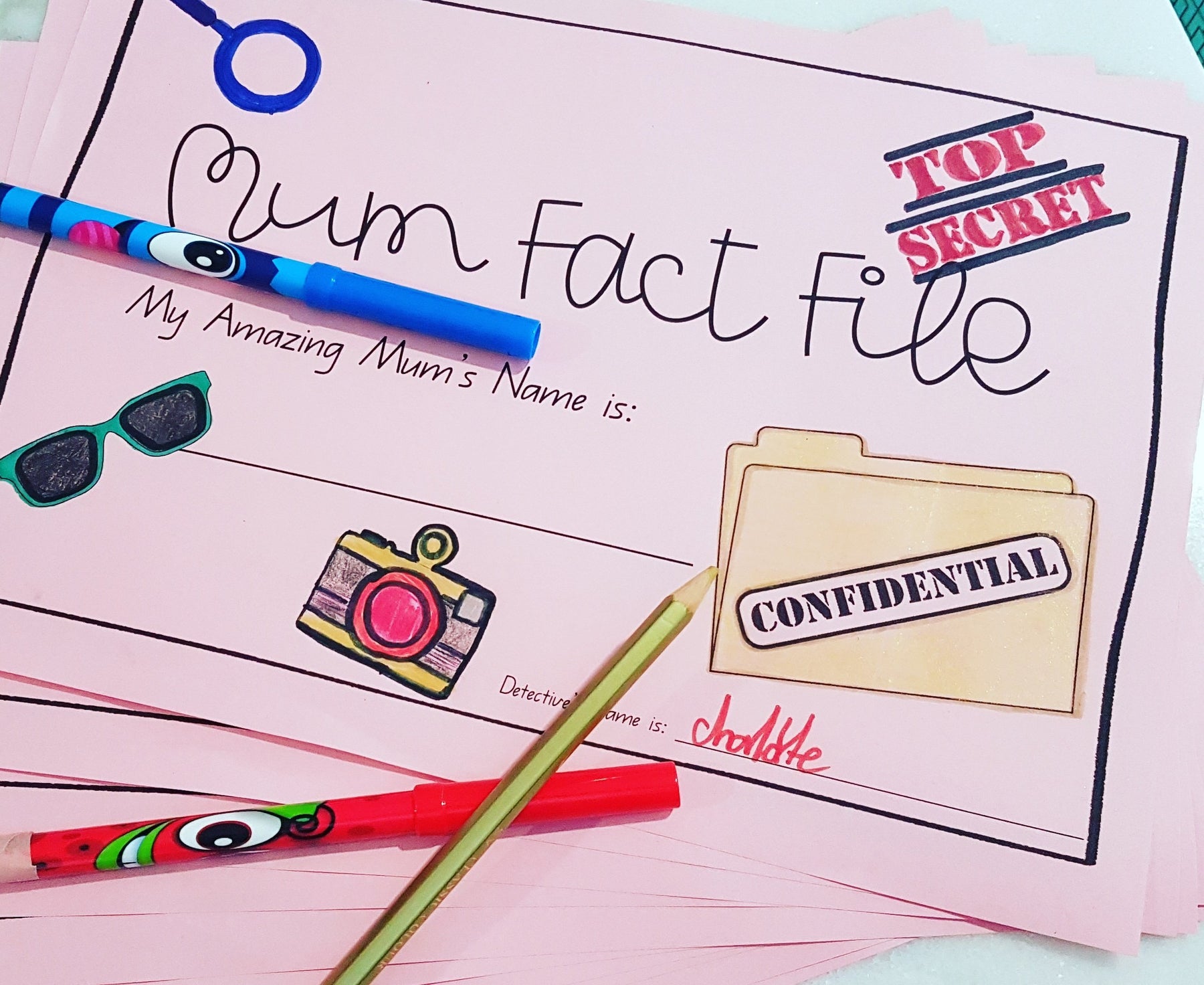 Easy Mothers Day activities for your class
In Australia, Mothers Day is celebrated on the second Sunday in May.
This year, it will be celebrated on Sunday 9th May 2021.

Is Mothers Day celebrated in other parts of the World?
Yes it is, Mother's Day is celebrated across the world, in more than 50 countries, though not all countries celebrate it on the same day. Countries that celebrate Mother's Day on the second Sunday of May include Australia, Denmark, Finland, Italy, Switzerland, Turkey and Belgium.
We have created a unique Mothers Day bundle of easy, fun activities your students of all ages are sure to love and so will their loved ones. See below for the latest Mothers Day products ready for download. Save your time and energy and get sorted for this extra special event in your students' lives.

https://teachfunoz.com/collections/seasonal-activities/mothers-day